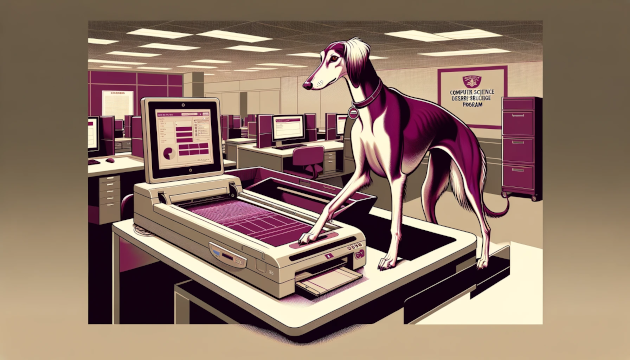 SCANNER USAGE
Morris Library has scanners located on the first floor near the Information Desk.
The School of Computing has an HP Scanjet 8270 located in Computer Lab (Engineering A0410).
To use the scanner:
Open the scanbed cover of the HP Scanjet 8270, put what you want to scan on the flat-bed scanner;
Log to the computer next to the scanner.
Load the Dash search menu (Windows Key)
Type "skanlite" in the search field.
Double click, Skanlite


Click Scan with the document inside the flatbed scanner.
A preview image will appear on the right.
When finished, select Save.
Select the File Type you wish to save the document as in the lower left.
Name your file accordingly and save it to your desired destination.
Some Important Rules
If you require assistance with this device please come to the Computer Systems Architecure Center located at ENG A311 or email us for support.