Accreditation
The School of Computing Computer Science Program maintains ABET accreditation.  With ABET Accreditation, students, employers, and the society that we serve can be confident that our program meets the quality standards that produce graduates prepared to enter a global workforce.
Developed by technical professionals from ABET's member societies, our criteria focuses on what students experience and learn. Sought worldwide, ABET's voluntary peer-review process is highly respected because it adds critical value to academic programs in the technical disciplines, where quality, precision, and safety are of the utmost importance.
ABET utilizes more than 2,200 experts from industry, academia, and government. These professionals give their time and effort supporting quality assurance activities around the world by serving as program evaluators, commissioners, board members, and advisors.
ABET is a non-profit and non-governmental accrediting agency for academic programs in the disciplines of applied science, computing, engineering, and engineering technology. ABET is a recognized accreditor in the United States (U.S.) by the Council for Higher Education Accreditation.
ABET accreditation provides assurance that a college or university program meets the quality standards established by the profession for which the program prepares its students. ABET accredits postsecondary programs housed in degree-granting institutions which have been recognized by national or regional institutional accreditation agencies or national education authorities worldwide.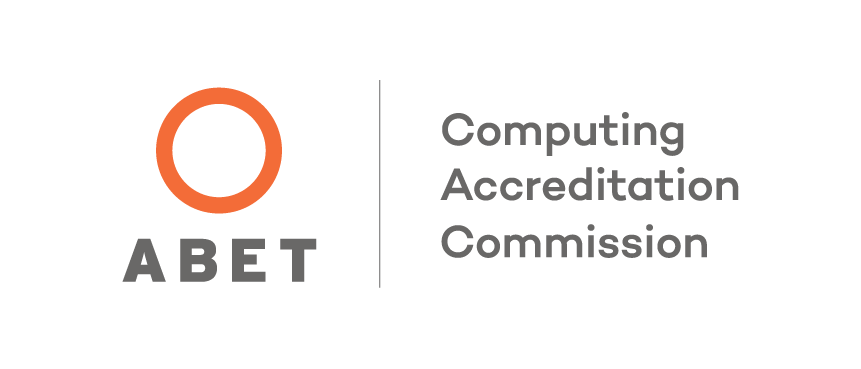 Accredited by the Commission of ABET, https://www.abet.org.
For more information regarding accreditation, please click here.