Graduate Program in Computer Science
The Department of Computer Science offers two-degree programs to graduate students - Master of Science and Doctorate programs that have been designed to provide students with a relevant graduate level education and to prepare them for careers as professional computer scientists or advanced doctoral level study.
The Department of Computer Science at SIU offers all of its students the opportunity and flexibility to participate in groundbreaking research and to collaborate with faculty and peers in many different areas. Our interdisciplinary approach to studying sets us apart from traditional, highly structured computer science departments. As such, our students gain a strong foundation in computer science while preparing themselves to use their degree to solve real-world challenges.
---
---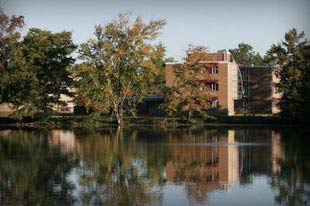 COURSE SCHEDULES
Learn more about our latest course offerings!